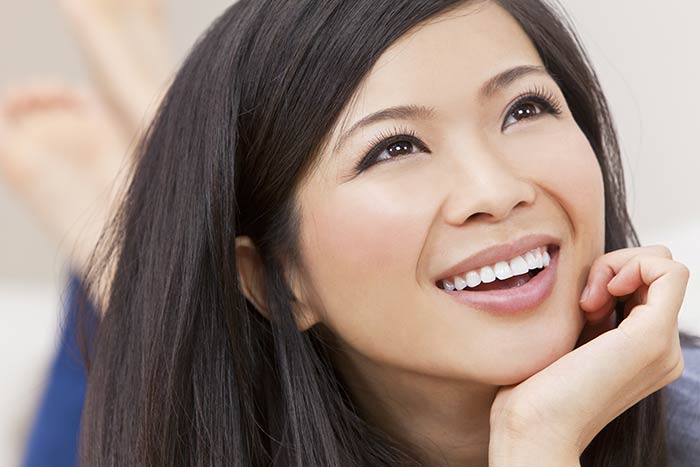 Tooth Whitening
Whitening procedures offer patients with stained, discoloured, or dull teeth an opportunity to have a whiter, brighter smile. Whitening significantly reduces external and internal stains caused by food and beverages, smoking and some medications. We offer in-office and at-home whitening systems which are comfortable and affordable. We will recommend the best technique for you.
Invisalign (Teeth Straightening)
Invisalign uses a custom-made series of aligners (trays) made of smooth, comfortable, almost invisible plastic that are worn over your teeth. Wearing the trays will gradually shift your teeth into place. There are no metal brackets and no wires. A new set of aligners are put in approximately every two weeks until treatment is complete. Ask our dentists if this could work for you. Get straight teeth without traditional braces.
Veneers
Veneers are ultra-thin shells of a composite resin or porcelain which are bonded to the front of the teeth. As an alternative to crowns, they are great at masking teeth that are stained or damaged. They are stain-resistant, durable, and look completely natural. Get the smile you have always wanted.
Bonding
Bonding is a process in which tooth-coloured material is applied to tooth surfaces, sculpted into shape, hardened, and polished to match surrounding teeth. With this procedure our dentists can close gaps, repair chipped or fractured teeth, and disguise discoloured teeth. Bonding usually requires one office visit and no anaesthesia. Bonding is the choice of treatment for patients who have minor tooth imperfections.